The article "From Batman to Watchmen, the masks superheroes wear tell us a lot about ourselves" by Dr Darren C Fisher, is an opinion piece that explains how most superheroes we were brought up with created an identity different from their own true persona. "These personas help us to blend in, to project an ideal 'self', and to relate to others (Fisher, 2019). These 'masks' also allowed for the heroes to be easily identified by the public and they also were able to keep their real life identity under wrap.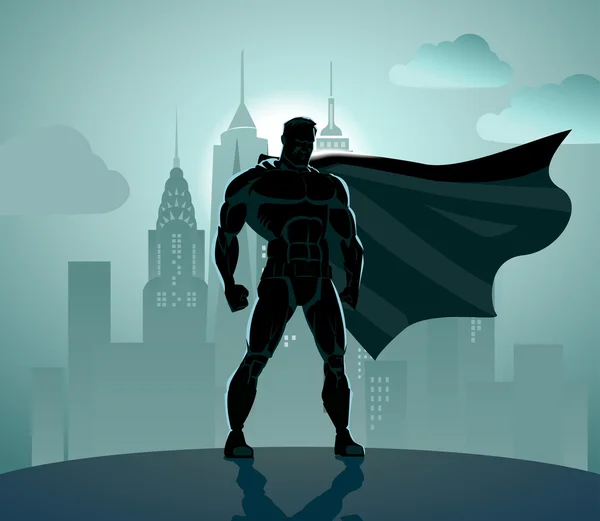 With revealing the identities of the masked heroes we come to understand that the world is forever changing and it is becoming more accepting of those that are "different". A good example of this is shown within the article when it talks about the new Joker film and how his true identify is known from the beginning of the film. The Joker character "traditionally a villain in the genre, has become something of a symbol of the common man's modern day struggle" (Fisher, 2019). This "struggle" that  they speak about is definitely more powerful in the new Joker film if you are comparing it to the earlier superhero movies where their struggles are still significant but don't have the overall impact the new Joker film had on its audience. 
In regards to audience, the article seems to be more aimed towards the audience that watches and is familiar to the superhero genre of films. They would be able to relate more to the examples and understand the progression of the unveiling of the masked heroes throughout the different films that were produced. It could also be aimed towards a more of a general public as well as a lot of people act differently around different groups of people, creating a different persona/identity when in different situations.
The article seems to use various forms of media but does not necessarily promote the article as it seemed to only be promoted by the online ABC News website and by Dr Darren C Fisher himself when he promoted it through his social media platform, Twitter. It would have created more of an impact if it was printed or promoted across multiple social media platforms. In saying that though, the article was well set out with images and subtitles being used to break up the text.
The article also contained a video, The Watchmen trailer to promote the mistrust of masks which was also evident in hyperlinks to bring your attention to other examples of the mistrust of masks as well as taking you to stories that are of similar nature.
The superheroes we see today are shaped by "the changing pressures of a modernising world"(Fisher, 2019) and if "we continue to look to popular culture, knowing that if we look hard enough, we might just see an accurate reflection of ourselves" (Fisher, 2019).